Built in Canada
for Canadians
A world-class team to build a world-class automobile.
HCM's two auto plants incorporate major production operations, including stamping, welding, painting and assembly. Plant 1, which began mass production in 1986, builds the Honda Civic Sedan, Civic Coupe and Civic Si (coupe and sedan). Plant 2 began mass production in the fall of 1998. This facility has a long history of launching new Honda and Acura models. In 1998 the first Odyssey minivan was built here followed by the Acura MDX, Pilot, Ridgeline and Acura ZDX. Currently, this plant is producing the CR-V.
Honda Civic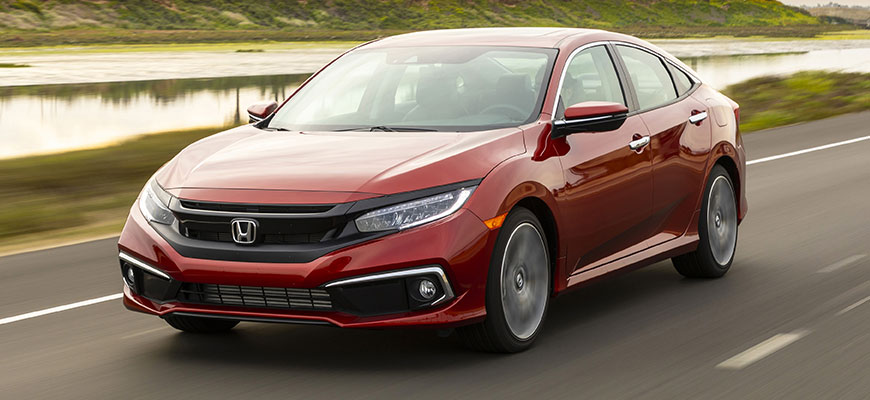 The Evolution of Excellence
The Civic is Honda's longest-running automotive nameplate and its highest-selling model globally. The first Civic built here – a three-door model – launched in 1988 and, once here, it has never left. Now, HCM serves as the global lead plant for the tenth-generation Civic model, and more than five million Civics have been built at our Alliston facility.
Over the course of 10 generations, the Civic has continuously evolved to meet the changing needs of Honda customers in North America and around the world, and has consistently set the bar for fuel efficiency, driving performance and design innovation in an affordable compact-class vehicle. The 22-year success of the Civic has led to the organic growth of a passionate and dedicated 'Civic Nation,' a community made up of Canadians from all walks of life, connected by their common love of the Civic.
Over the years we've produced many different Civic models. Today our lineup includes the Civic Sedan, Civic Coupe and Civic Si.
Want to get into Canada's best-selling car for 22 years running? Check out the amazing models!
---
Honda CR-V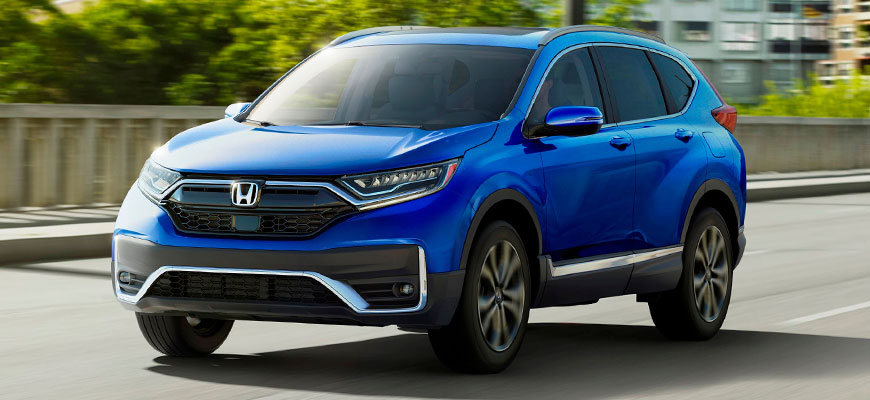 Built to Conquer Any Commute
Step into the limelight in one of the most popular and fuel efficient SUVs in Canada. Along with a sporty design and athletic personality, the CR-V is loaded with innovative technology and features. HCM has been building this award-winning model since 2012. With nine years of consecutive annual sales growth in Canada, the CR-V had its best year ever in 2019.
Engines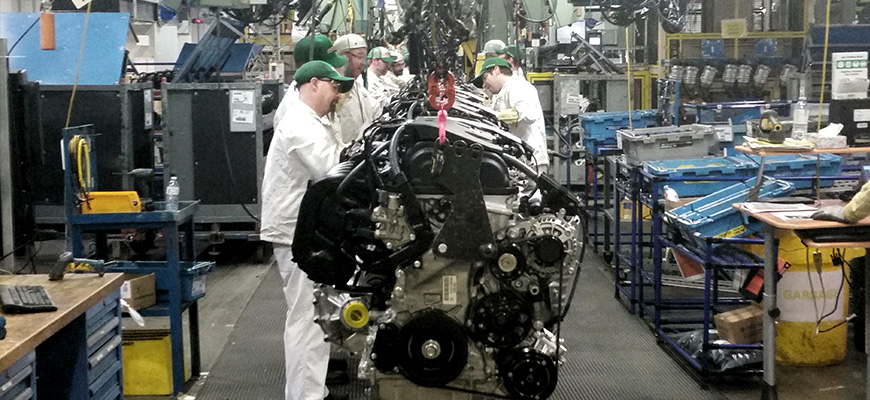 Since opening its doors in 2008, the engine plant has produced more than two million engines. The 2.0L engine powers the Civics built locally here at Honda of Canada Mfg. and at our sister plant in Indiana.
Similar to the other plants at HCM, it is a zero-waste-to-landfill facility. The aluminum ingots used in the heads and blocks are made of 100 percent recycled aluminum, with any scrap heads or blocks being recycled to close the loop. Plus, all of the sand core production is recycled into other products such as asphalt. HCM is committed to reducing its environmental footprint even before the engine gets installed in a vehicle.